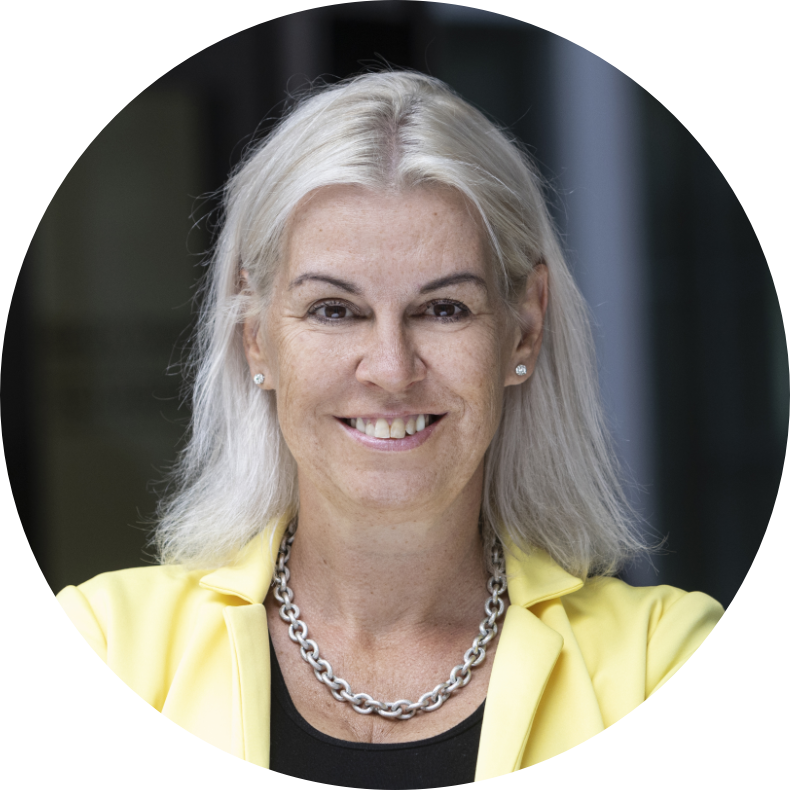 Contact:
+420 602 288 175
radka@jan-reality.com
Radka Saint Germain
Real Estate Agent
Radka studied at the University of Economics in Prague – home trade. She worked for a very long time in the travel business, where she managed and supervised a full range of services for clients from all over the world. Through her diligence and dedication she built up one of the leading incoming travel agencies in the Czech Republic. Radka has always been interested in the real estate business, and at Jan Reality she can use her natural empathy and full understanding of the clients' needs, which she developed during her long and successful career in the tourism industry. Besides her native Czech language, Radka is fluent in English and German, and is also able to communicate in Spanish. She loves to spend free time with her family, and is mother to 3 kids and grandma of 2 grandchildren. Her big hobbies are travelling and sport, above all golf, badminton and football.
Ing. Martin Pondělíček, obec Libeř, zastupitel
Tímto chci za celé zastupitelstvo poděkovat vaší RK, za profesionálně zpracovaný dokument, na základě kterého mohlo zastupitelstvo přijmout odpovědně rozhodnutí o nové ceně pozemků ve vlastnictví obce. Zpětná vazba je tedy velmi pozitivní a všichni zastupitelé si pochvalovali, že své rozhodnutí staví na základě profesionálního posudku.
Vítězslav Soukup
Služby RK Jan reality hodnotím jako velmi profesionální. Přístup ke klientovi je vstřícný, informace a vzájemná komunikace probíhá rychle, s maximální snahou o včasnou a přesnou informovanost klienta. Také po technické stránce vše probíhá tak, aby RK maximálně šetřila čas klientovi, např. elektronický podpis smluv.